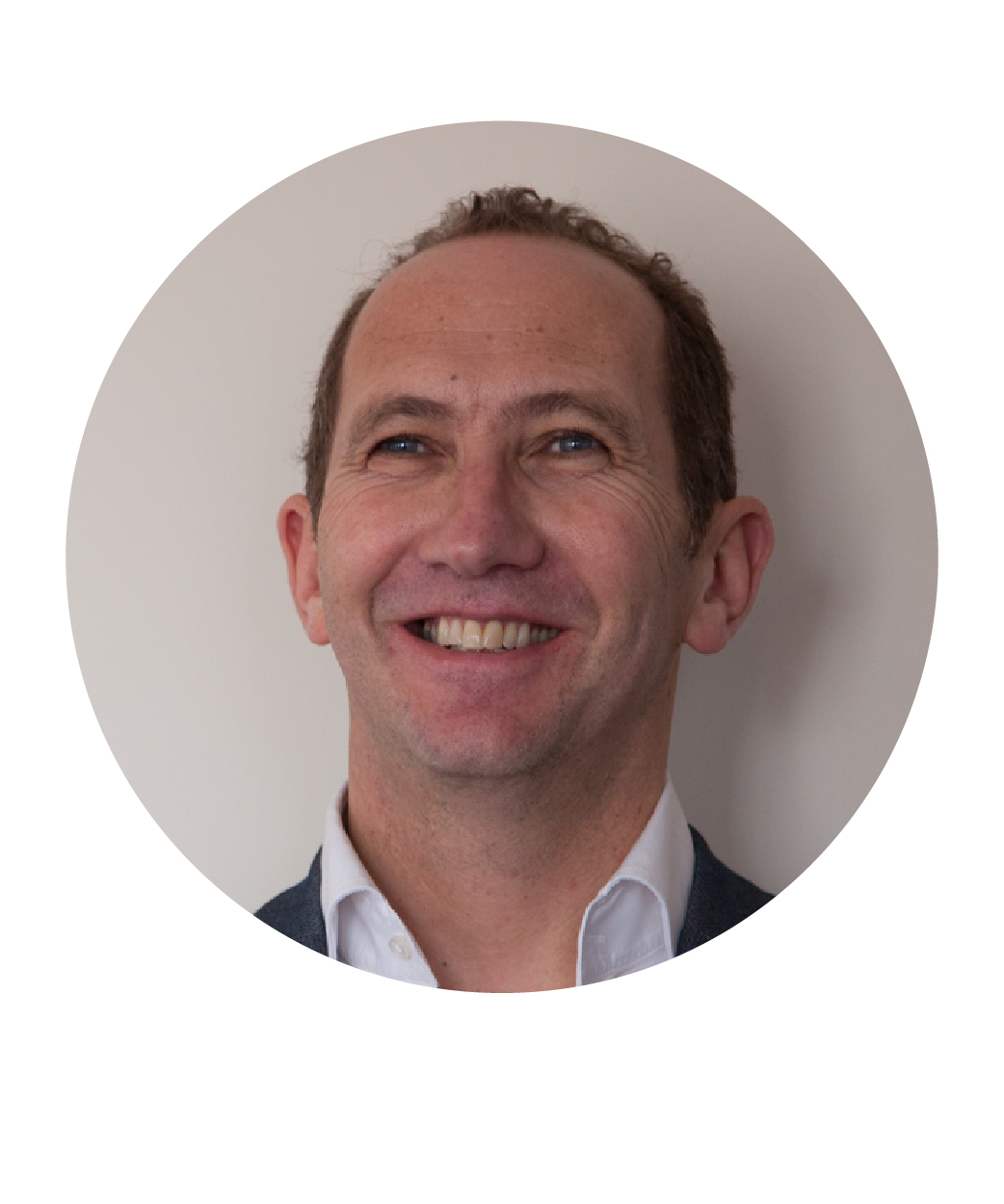 David Norman
David was born in 1966 and after his education spent a short period of time working in his family's business. The core of this business was the provision of raw materials to the food manufacturing industry but with a small property investment division that had been built from trading profits. It was this part of the business that David became involved with and developed before leaving at the end of 1987 to establish his own business.
From that time David has worked within the property industry focused on the structuring of finance for all types of projects including residential, commercial, leisure and tourism related schemes; primarily within the UK although with some limited international activities in the West Indies.
David is founding director and principal shareholder of Davon Limited which structures and provides funding for property projects, operating as both a broker and a principal.  With the confidence that it would be providing a valuable addition to the development funding market, and with known demand from a number of prospective borrowers from the outset, David, and his colleague, Chris, presented the concept of a 'mezz fund' to evolve in 2006.
He is a member of the Association of Property Lenders and is well known to many active lenders within the property finance industry.
David has three adult children and a wide range of interests outside of work that include travelling with his partner Janet, music, sailing, power boating and motorsports. In 2016, he qualified for his private Pilot's licence.