If you are shareholder (or adviser) please use this 'My Investment' facility. You can access company literature (eg past Trading Statements, Dividend payment records and the most recent Company Accounts) by logging in above.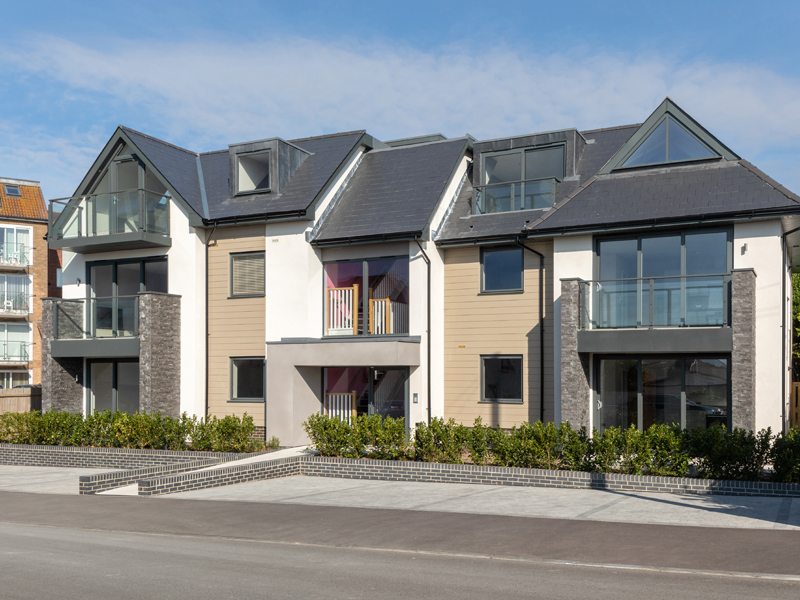 A Shares are for income and growth. There is a Dividend, paid at 7-7.25% p.a. for the last 5 yrs (based on £1 share). C Shares are for growth only (no Dividend).
30th November 2019
A Share
£1.141
C Share
£1.283
The current entry share price for new investment in Strata Residential Finance plc is £1.141 for A Shares and £1.283 for C Shares. The next investment date is 1st January 2020, based on the entry share price for A and C shares at 31st December 2019.