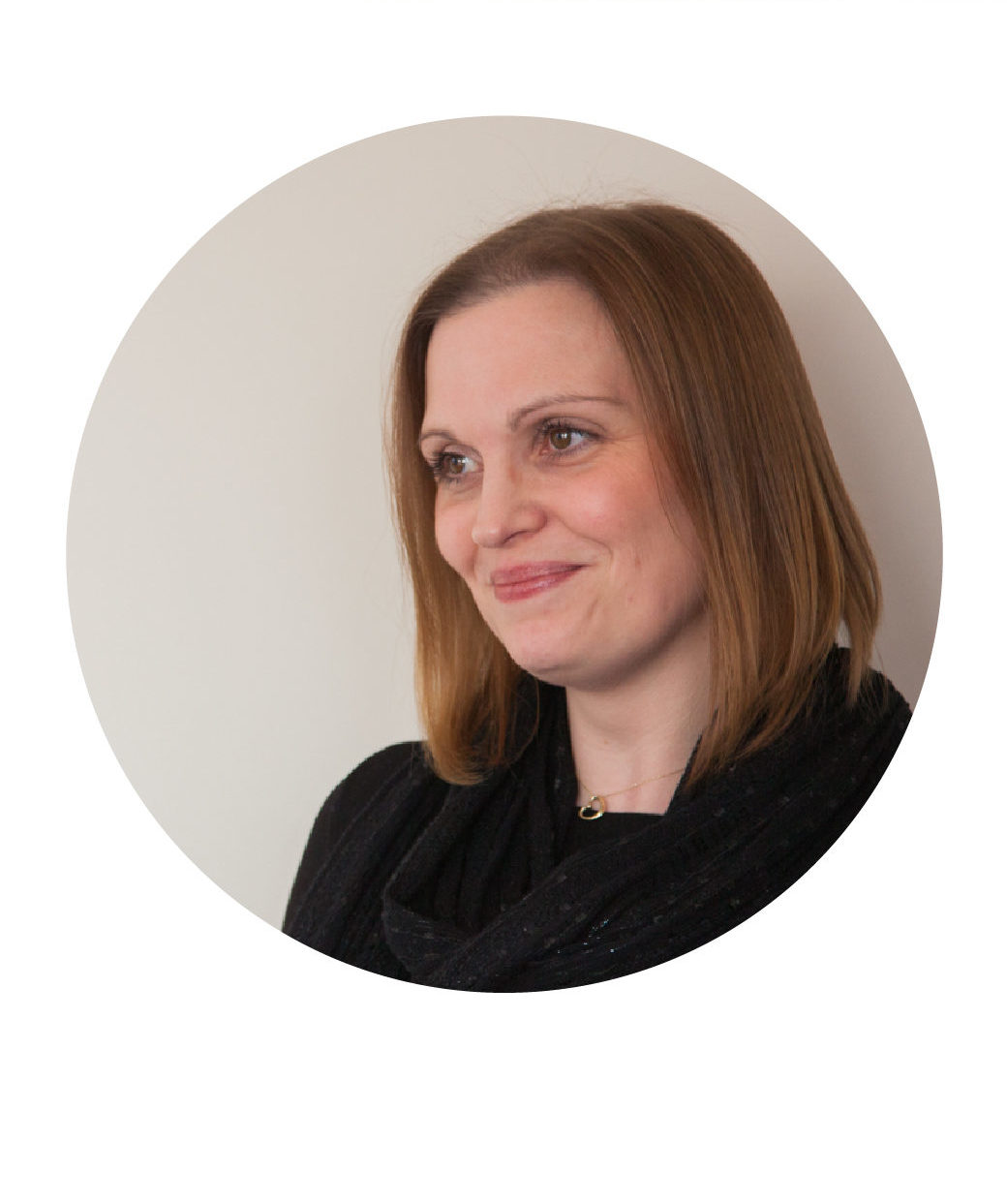 Michelle Richardson
Michelle has over 14 years administration and office management experience for a variety of small businesses including an American imports company and an Australian logistic products company.
Michelle worked for Davon Ltd initially from 2008 until 2010 when she left to have her family. She returned to Davon Ltd in 2014 as Business Support Executive. Michelle has experience with all aspects of admin including payroll, HR functions, business relationships, logistics and sales.
In her role at Davon she also provides accounts and loan management support to the directors. Michelle and her partner James have three children and in her spare time she enjoys reading, horse riding and Zumba.