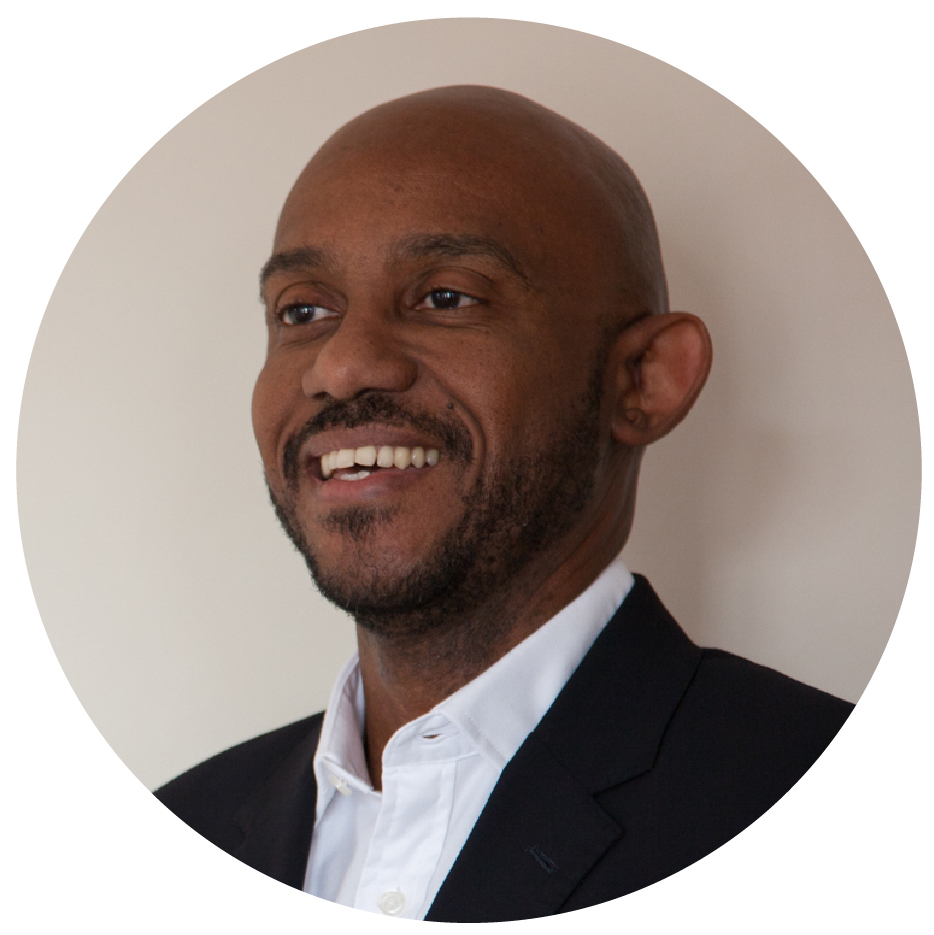 Chris Hector
Chris was born in London but was raised and schooled in the Caribbean on the island of St. Kitts. Chris attended the University of the West Indies at campuses in Barbados and the Bahamas and graduated with a BSs (Hons) in Management. On leaving university Chris worked for the Tourism Office of St Kitts and Nevis locally and then in senior marketing roles in New York and in London.
Chris joined Davon Ltd in 1997 where his initial role was in providing marketing consultancy to Davon's developer clients.  This role has expanded over the years to reflect the changing nature of the Davon business. His role now involves financial management for the company, sourcing opportunities for Strata, preparing credit papers, liaising with lawyers and monitoring loans from drawdown to redemption.
Chris is also involved with creating and executing marketing plans for the company and liaising with clients and banks, negotiating loan facilities with debt funders, mezzanine providers and joint venture partners.
Chris is married and his many interests include cycling, running and most forms of motorsports.