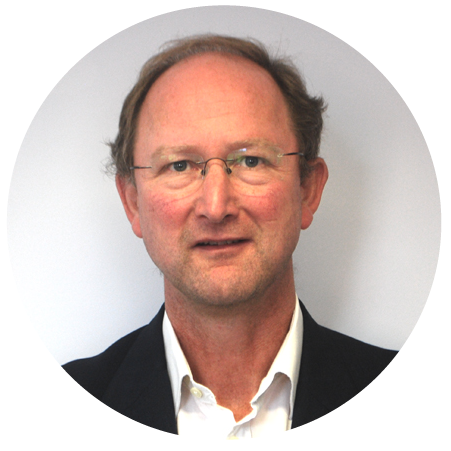 Hugh Colville
Hugh Colville BA (Hons), DipSurv joined the surveying practice Savills in 1989 and was made a Director of the Commercial Investment Department in 1998. He was responsible for advising a combination of institutional, property company, corporate and developer clients – including Simon Hawley, his future business partner. Hugh gave advice on the acquisition and disposal of income producing investments and development opportunities (both speculative and pre-let) totalling over £500 million.
On 1st January 2000 Hugh and his wife both resigned from their jobs in order to have an extended (15 month) honeymoon, before trying for a family. They began in Islamabad and then hiked across Kashmir for 3 months, in both Pakistan and India. Although not mountaineers, their love of the mountains took them from the Karakorams to the Himalayas and then to New Zealand, Chile and the European Alps; finishing with a hike from Chamonix to (nearly) Nice.
Upon his return to London in late 2001, Hugh co-founded evolve with Simon Hawley. The business plan was to give private investors syndicated access to the sorts of real estate and real estate related investments they liked as chartered surveyors – not for tax or 'trophy property' reasons. Between 2002-2006 evolve completed a range of commercial investments, typically in the budget hotel, retail warehouse and trade counter sectors.
2007 saw UK commercial real estate become too expensive, so evolve looked at other opportunities. The idea for Strata was presented to evolve by David and Chris at Davon in 2006. Together the two companies launched Strata in April 2007. Hugh sits on the Board of Strata and is also responsible for shareholder relations and capital raising.
Outside of work Hugh and Valerie survived the extended honeymoon and now have two teenage sons. Hugh is an Associate of the Johnson Beharry Victoria Cross Foundation, a charity aiming to break the cycle of gang membership and repeat offending in London. His other passions include lepidoptery, fly fishing, ornithology, trees and most sports that include a ball.